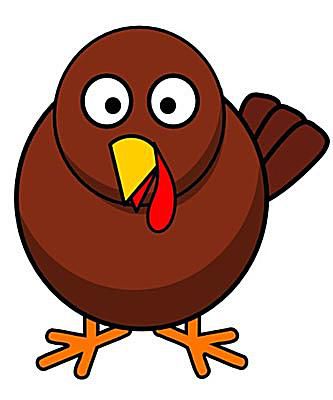 Happy November, CEC-FBSO members. The school year is in full swing. This week is the CEC Teacher Education Division conference in Savannah, GA. If you happen to be there and would like to chat about collaborating with other faith-based teacher educators on research projects, please let me know.
The annual CEC Convention, as well as the CEC-FBSO meeting, will be happening in February. As discussed at our meeting last spring, we will have a handful of presentations this year. If you are interested in providing a 5-8 minute presentation, please sign up on the Google Doc. In addition, please consider supporting our group by taking a turn working at the CEC-FBSO table in the exhibit hall (we will have more information on that in the coming months).
I am still looking for a few volunteers to share their faith stories or their expertise by writing an article for an upcoming newsletter and the blog. The blog is a great way to let other professionals know about our organization and grow as a group, so I am looking for submissions from a variety of perspectives.
Have a great month. I am so thankful for all of you!

-Marla Lohmann, CEC-FBSO Caucus Chair