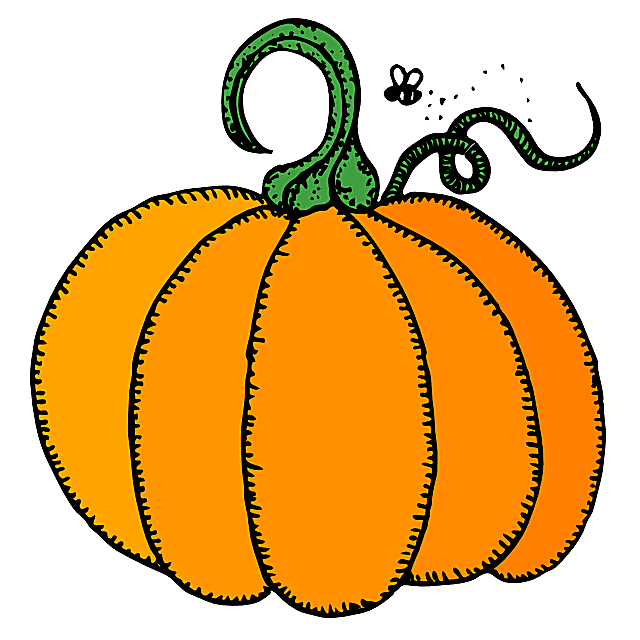 Happy fall, CEC-FBSO members. I don't know about you, but this fall has started with a bang for me! We are almost 6 weeks into the fall semester and I am finally having time to catch my breath.
The annual CEC Convention, as well as the CEC-FBSO meeting, will be happening in just 4 months and it is time to start planning! As discussed at our meeting last spring, we will have a handful of presentations this year. If you are interested in providing a 5-8 minute presentation, please sign up on the Google Doc below.
I am still looking for a few volunteers to share their faith stories or their expertise by writing an article for an upcoming newsletter and the blog. I would love to hear more about how faith guides your careers and learn from all of your knowledge. Sign up here to write an article.
Finally, the CEC TED conference is next month. If anyone is interested in meeting for coffee to discuss being a faith-based professor, let me know. We can organize an informal coffee chat.
Have a great week. I am so thankful for all of you!
-Marla Lohmann, CEC-FBSO Caucus Chair